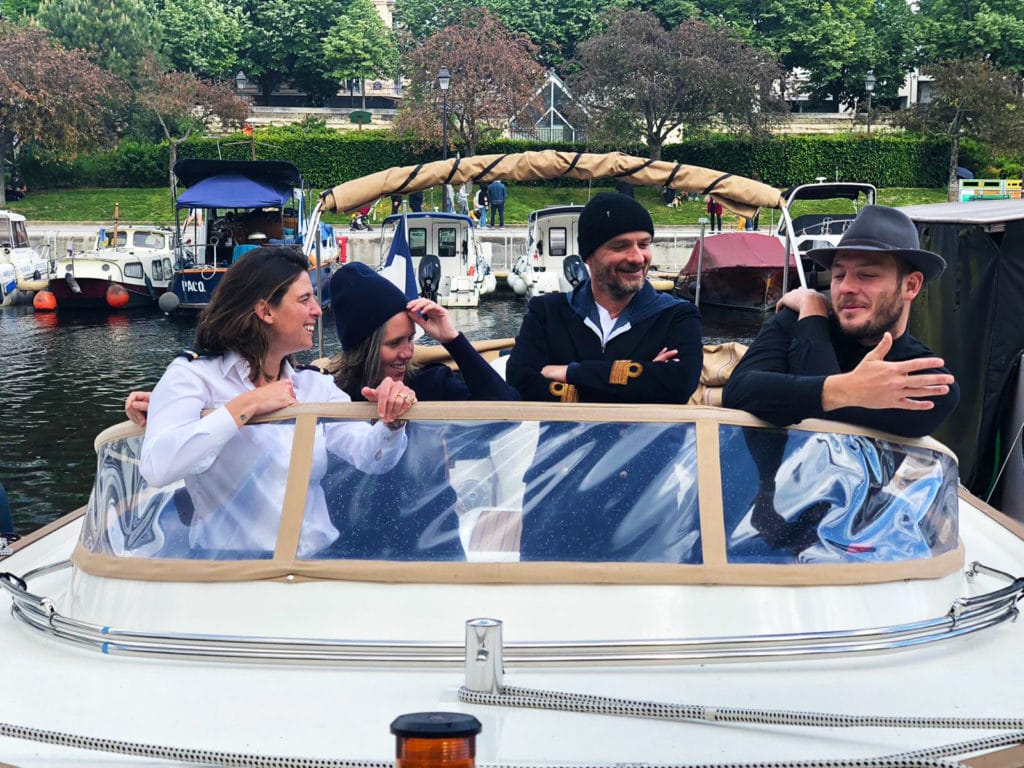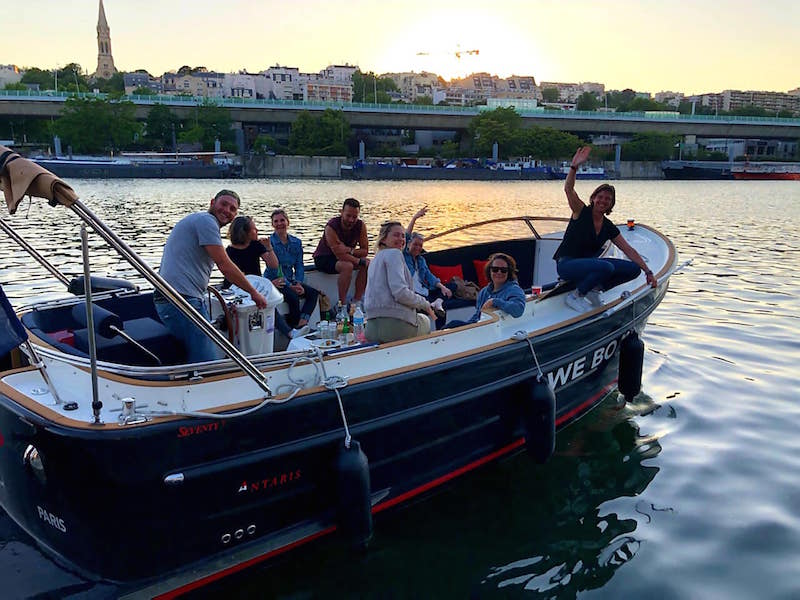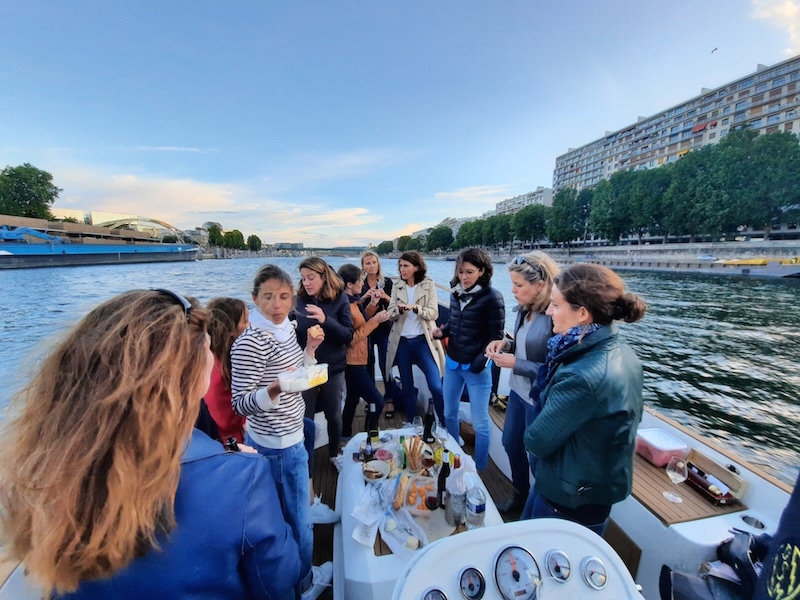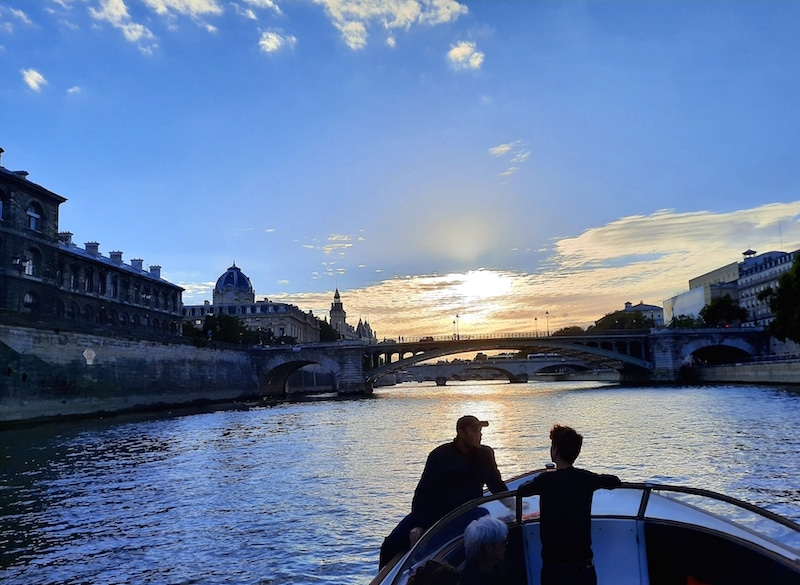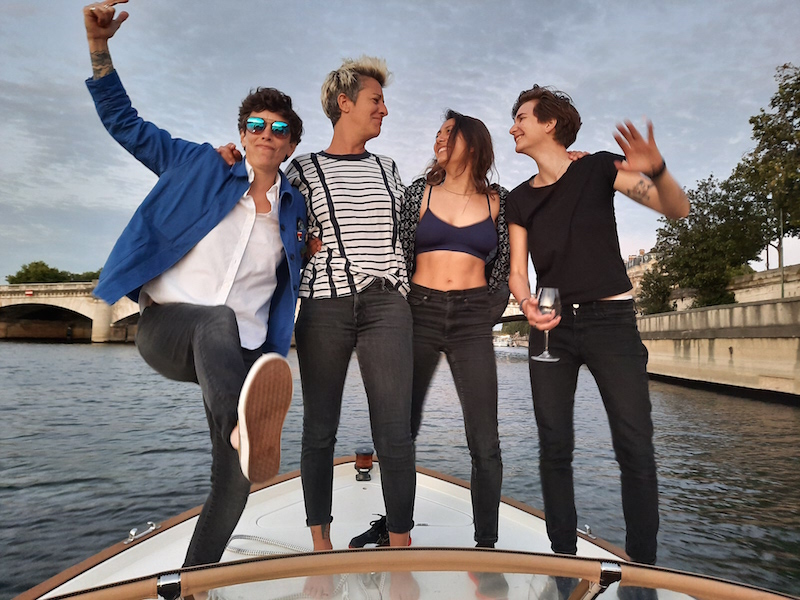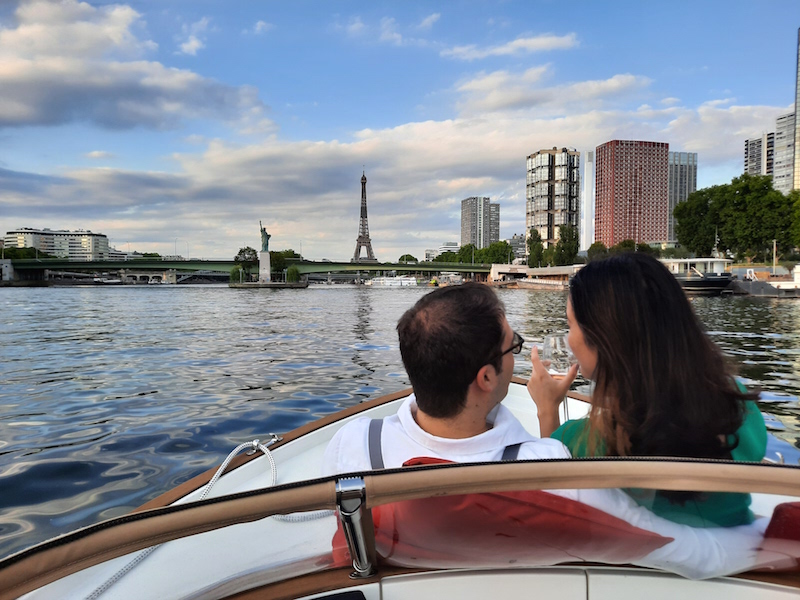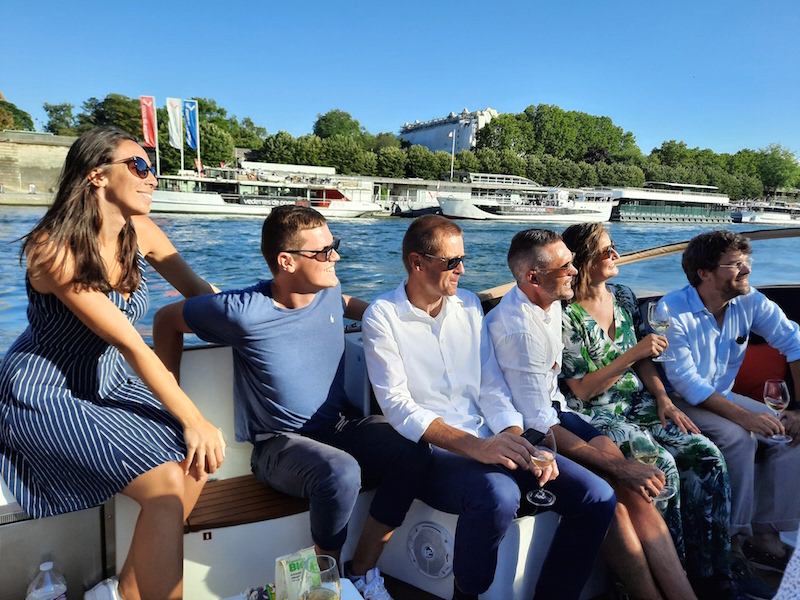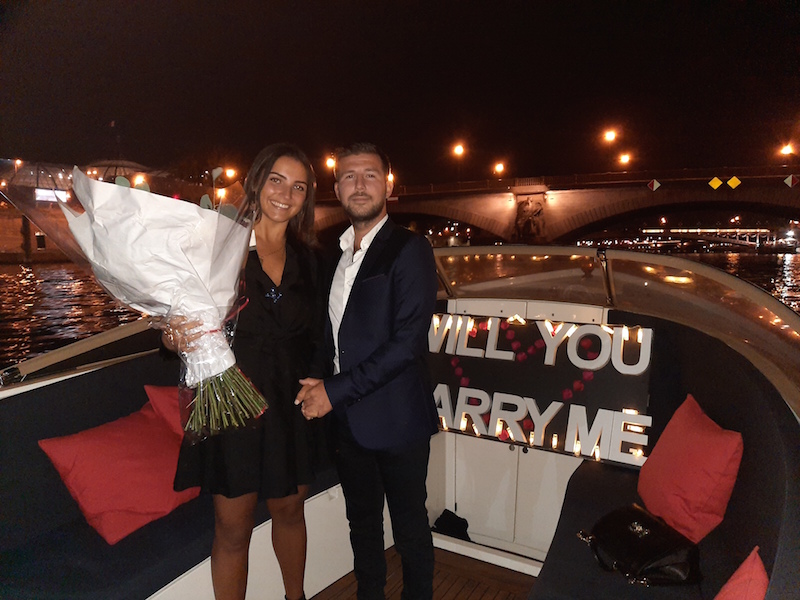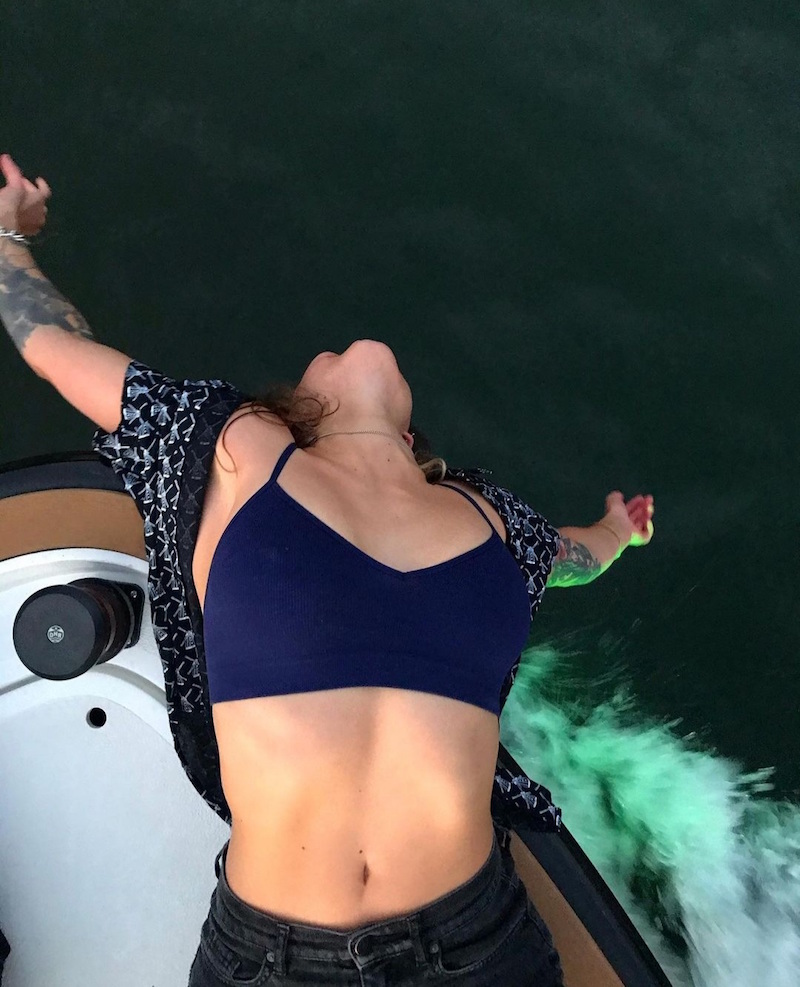 Do you know Paris by boat ?
WeBoat offers you to climb aboard its Dutch Yacht, specially designed for a 360 ° view of Paris and a moment that you can share all together without having to leave your seat.
Choose your playlist or let us do it.
Have a glass of champagne and let our Rosé "La Petite Seine" flow freely. Put on your Ray Ban and your best smile for Instagram. Stand by to cast off and move ahead to the Eiffel Tour!
This is your captain speaking
our cruising time will be approximately 2H30 in Paris from the "Port de l'Arsenal" in Bastille, following the Seine river, we will lead you to the beautiful "Statute de la Liberté" where we will turn around to reach the City of Fashion and Design and finally find our home port. A blue sky and fine weather should expect us today!
Thank you for choosing WeBoat and wish you a very pleasant cruise.
Privatize our boat and sail across Paris. Departure : Port de l'Arsenal - Bastille
A treasure hunt in Paris will lead you to a sailing aperitif ride of 2.30 hours
We take you for the day, wake boarding at "Barefoot Style" - Villeneuve St Georges.